Our Mission
CPS seeks to operate its communities with the highest levels of efficiency, integrity, and accountability, while delivering sustainable returns for its owners and investors. On a practical level this means frequent interaction with staff, prompt response-time to tenant issues, installation of new amenities and landscaping features, and diligent audits of financial activity.
more about us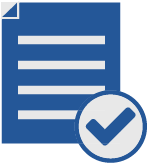 Click below to apply for an apartment at any of CPS's communities.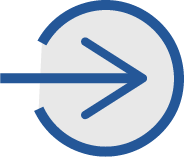 Click below to gain access to our resident portal where you can pay rent, submit work orders, and contact your property manager.
Pick a State
and begin your search